THE AFRICAN GENETIC BIOCONTROL CONSORTIUM
Communications Coordinator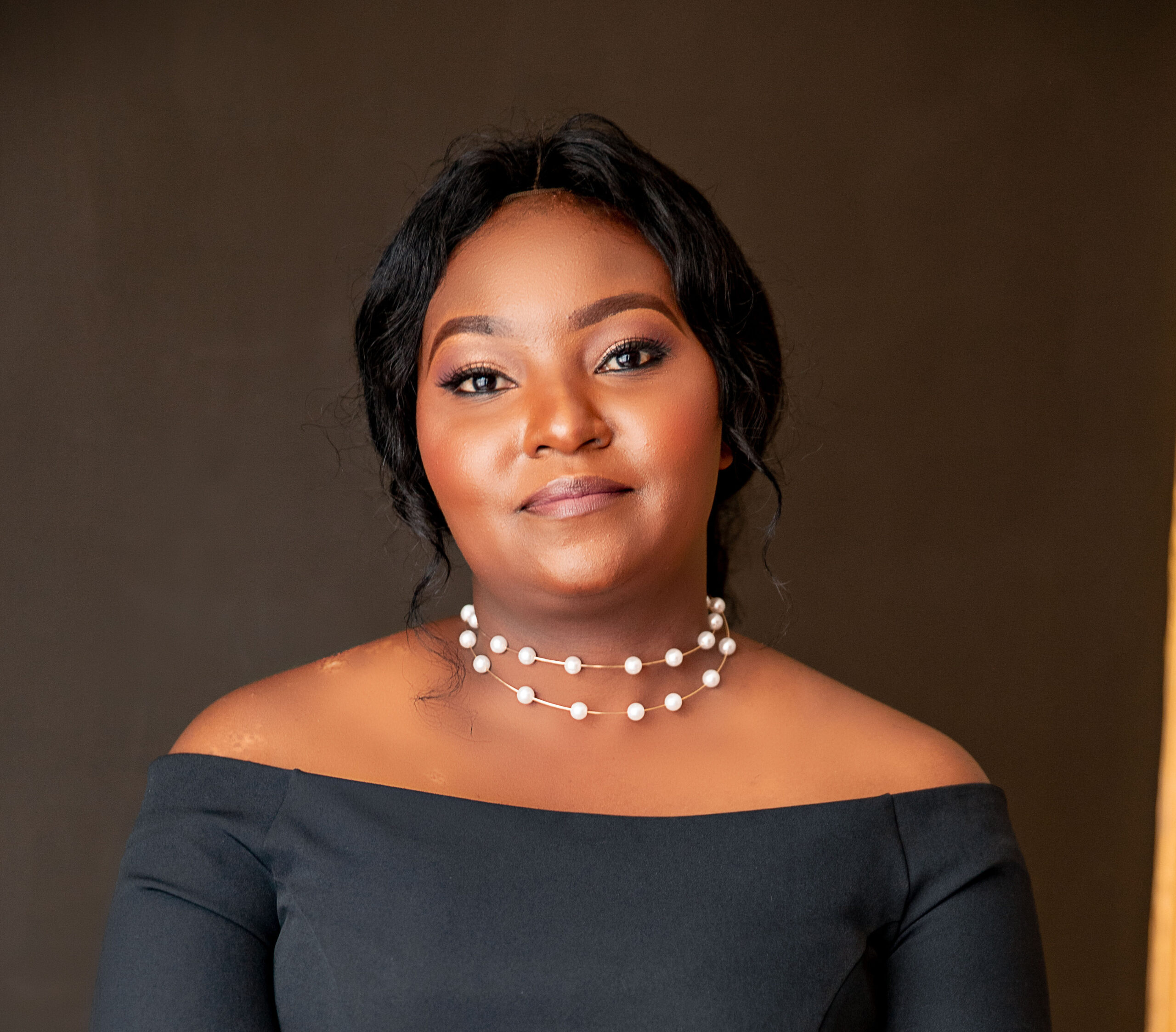 Caroline Thuo supports the African Genetic Biocontrol Consortium as the Communications and Marketing Manager. She manages and handles the distribution of Consortium information, monitors external communication, creates awareness of the consortium initiatives, programs activities, events and advocacy resources.
She has a Bachelor's degree in Journalism, Media Studies and Communication from the University of Nairobi. She also holds a certificate in French from Alliance Française. She has had experience working in communication and media as a specialist both in TV and Digital.
She has participated in initiatives that address key global concerns in the community such as, social advocacy, reproductive health, Gender-Based Violence, Women, and Youth Empowerment.
Caroline is passionate about media and communication matters, ensuring that she innovates change one business at a time