THE AFRICAN GENETIC BIOCONTROL CONSORTIUM
Working under the Steering Committee is the Secretariat. The Secretariat runs the day-to-day operations of the Consortium and handles member liaison and engagement, including but not limited to reporting; supporting the Steering Committee; managing and distributing Consortium information; and to liaise with key groups outside the Consortium which are undertaking related work to facilitate information sharing and where appropriate, coordination (such as funders of research, civil society groups, academic institutions, etc.).The current Secretariat is composed of :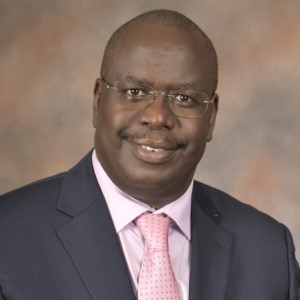 Willy Kiprotich Tonui, PhD, EBS
Scientific and Technical Coordinator
Communications Coordinator
Administration and Finance Manager

10D, Sifa Towers, Lenana/Cotton Avenue Junction, Nairobi

+254(0)7 77 283 253
+254(0)7 719 283 353

info@genbioconsortium.africa
Understanding Genetic Biocontrol is just a click away.