THE AFRICAN GENETIC BIOCONTROL CONSORTIUM
Shared governance of the Consortium will be handled through a Steering Committee drawn from representatives of the Member Organizations. The Steering Committee is the decision-making body of the Consortium. The current Steering Committee consists of the following representatives:
Member representing AfOHNET
Member representing NASAC
Member representing AfBSA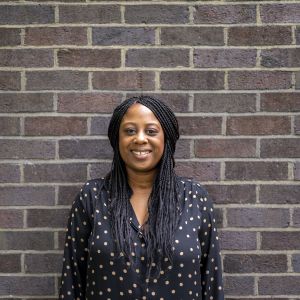 Member representing PAMCA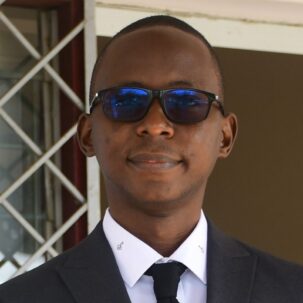 10D, Sifa Towers, Lenana/Cotton Avenue Junction, Nairobi

+254(0)7 77 283 253
+254(0)7 719 283 353

info@genbioconsortium.africa
Understanding Genetic Biocontrol is just a click away.