THE AFRICAN GENETIC BIOCONTROL CONSORTIUM
Administration and Finance Manager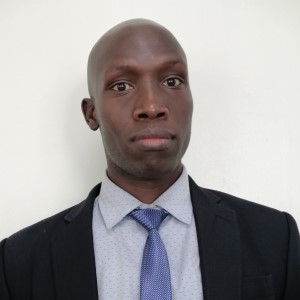 About Willy Kipyegon Langat
Willy Kipyegon Langat supports the African Genetic Biocontrol Consortium as the Administration and Finance Manager. He manages and handles the accounting, finance and office administrative works at the Consortium.
He holds a Bachelor's degree in Agribusiness Management from Kenyatta University and he is also a Certified Public Accountant (CPA VI) holder.
He has had over 3 years' vast experience drawn from working in Banking & Financial institutions. The key notable institutions he has worked with includes Rafiki Microfinance Bank Limited, Agricultural Finance Corporation of Kenya (AFC) and Zamara Actuaries, Administrators & Consultants ltd.
Some of the areas he has handled in his accounting and finance experience ranges from accounting, audit & assurance, taxation, financial management and reporting.
Langat is passionate about accounting and financials developments.